What coping strategies do you use when you are stressed or facing a challenge? How do you calm down? You can practice on shifting focus and be more present in your everyday life. 
Learn more about different strategies and techniques that can be helpful.
Calm down 💚
Breathe in. Breathe out.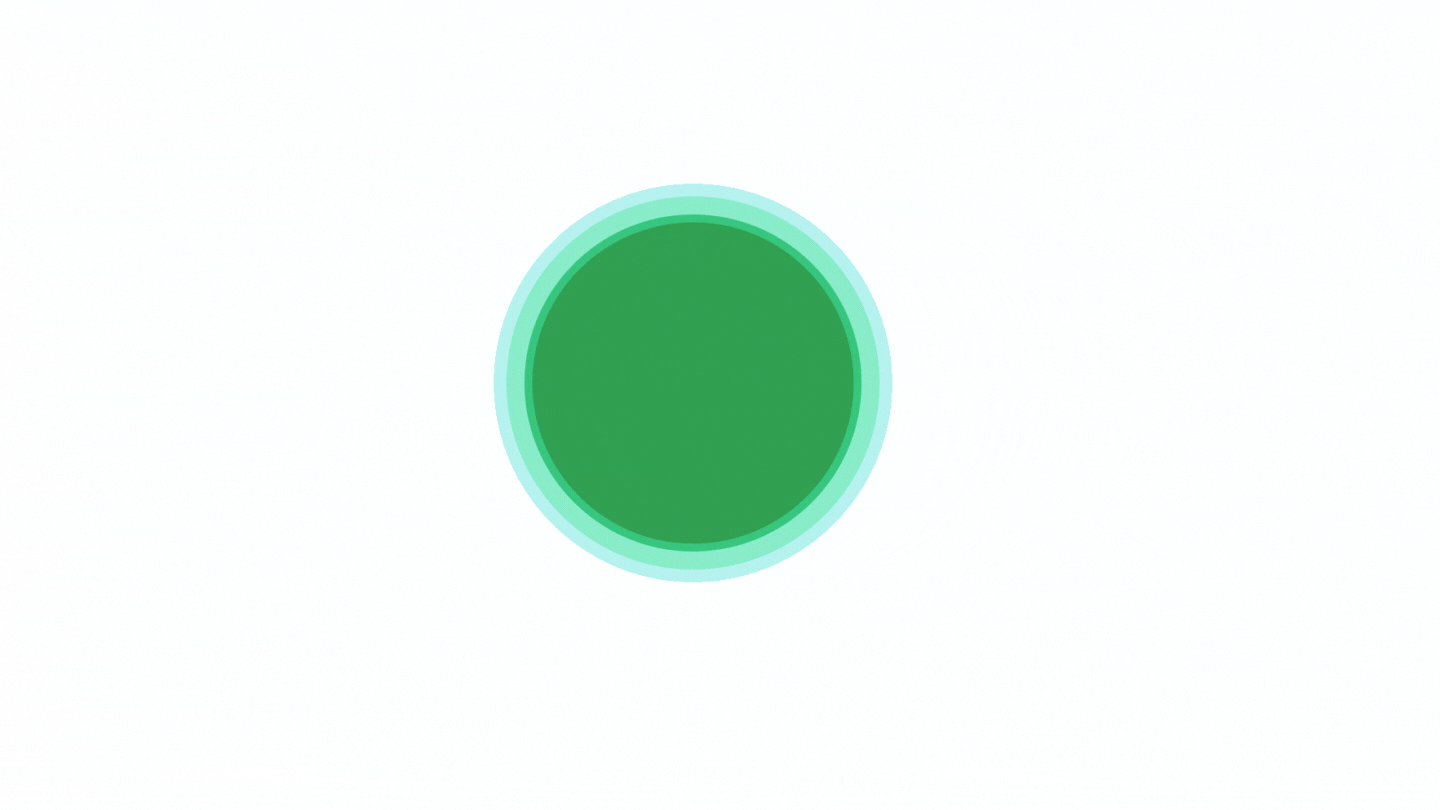 "Be happy in the moment, that's enough. Each moment is all we need, not more."